---
The complex is an integrated closed-cycle manufacturer, which uses its own raw materials. The project is based on the intensive forest management model that replaces hardwood with more valuable softwood. This is aimed at improving the species and qualitative composition within the Pskov region's forest resources.
Project stages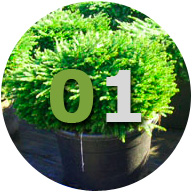 The Dedovichi Logging Unit
Industrial logging and reforestation.
Developing wood material bases and setting up into operation the tree nursery that cultivates seedlings under the ball-root system technology.
Terms: 2012-2014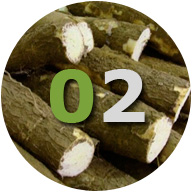 The Sudoma sawmill
Deep wood processing plant manufacturing high-quality finishing materials for construction.
Set into operation: 2015
The total investment into the project is 3 bln rubles.